Barn og unge skal bli førebudd på å ta vare på seg sjølv og kvarandre, kunne forstå og handtere og byggje gode relasjonar til menneska rundt seg, samt bli aktive og deltakande medlemmer i samfunnet. Dei skal ha ferdigheiter og kunnskap til å kunne dette. I Rubbestadeneset har me barnehage, grunnskule 1 – 7 og vidaregåande skule, heile utdanningsløpet frå liten til stor. Såleis ligg det godt til rette for at bygda kan byggje ei berekraftig bygd i lag med og ut frå dei unge sine behov. Ønskjer du å vete meir om barnehage og skule? Sjekk lenkjene nedanfor.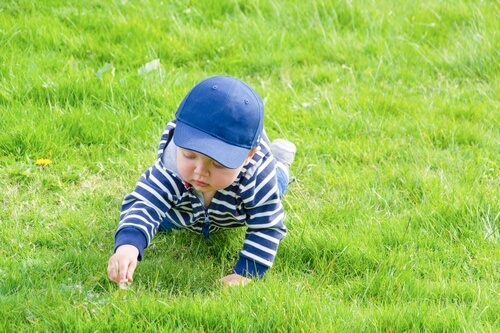 Espira, Rubbestadneset barnehage
Espira, Rubbetadneset barnehage ligg sentralt til, ikkje langt frå Rubbhallen. Barnehagen har fire avdelingar og i tillegg ei skulespiregruppe. Barnehagen føl Espira barnehagane sine pedagogiske prinsipp, med ekstra vekt på inkluderande barnehagemiljø.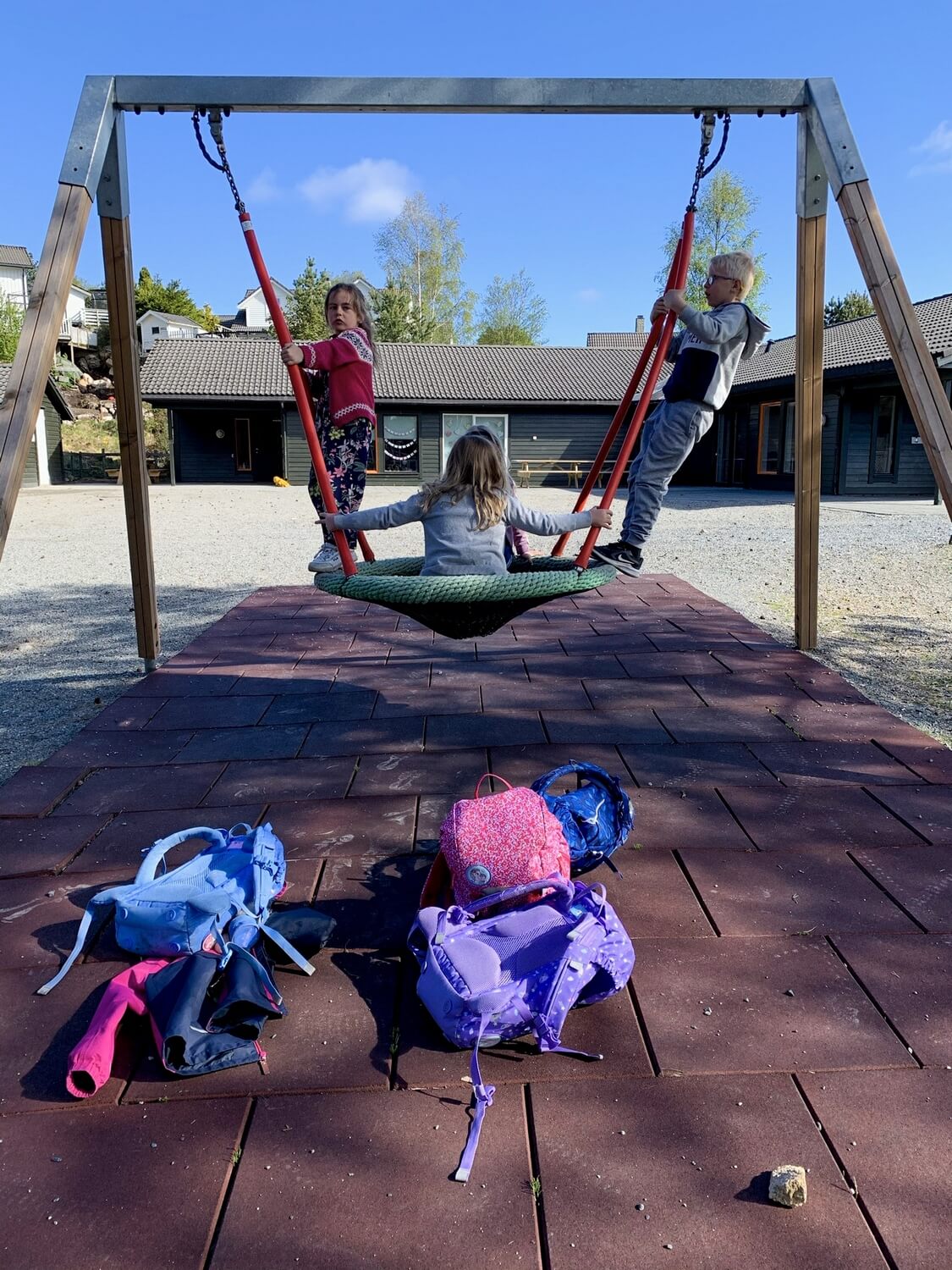 Rubbestadneset skule
Rubbestadneset skule har elevar frå 1.-7. trinn. Skulen er delvis nyrenovert og har basseng og gymsal. Sfo på skulen har eige lokal og utområdet er stort og det er plass til ulike aktivitetar.
Skulen har eigen facebookside På Bømlo kommune sine sider finn du meir informasjon om skulen.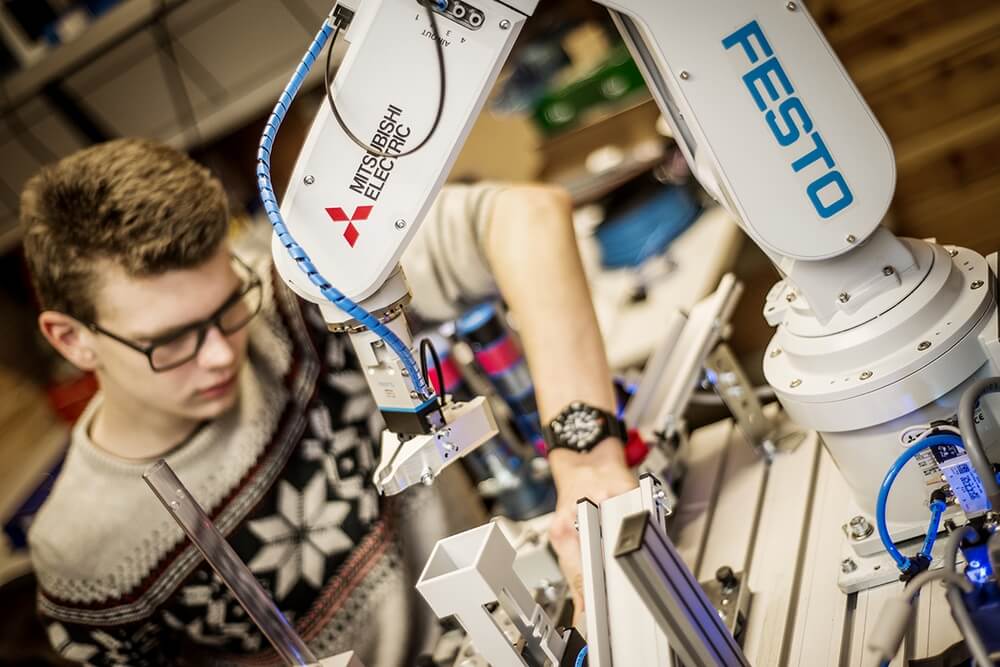 Rubbestadneset vidaregåande skule
Skulen har i generasjonar utdanna ungdom innanfor yrkesfag og har i dag linjer innanfor teknologi og industrifag, og elektro- og datateknologi.
Frå hausten 2022 vil dei to vidaregåande skulane på Bømlo bli ein vidaregåande skule og vil endre namn til Bømlo vidaregåande skule, med utdanning innanfor yrkesfag og studiespesialisering. Då vil skulen flytte inn i nye bygg.  Skulen blir oppretta i eit samarbeid med næringslivet i Rubbestadneset og vil ha ei tett samarbeid med bedrifter i bygda.
Her kan du lese meir om samanslåing av dei to vidaregåande skulane. Les meir >
På Vestland fylkeskommune sine sider finn du meir informasjon om skulen.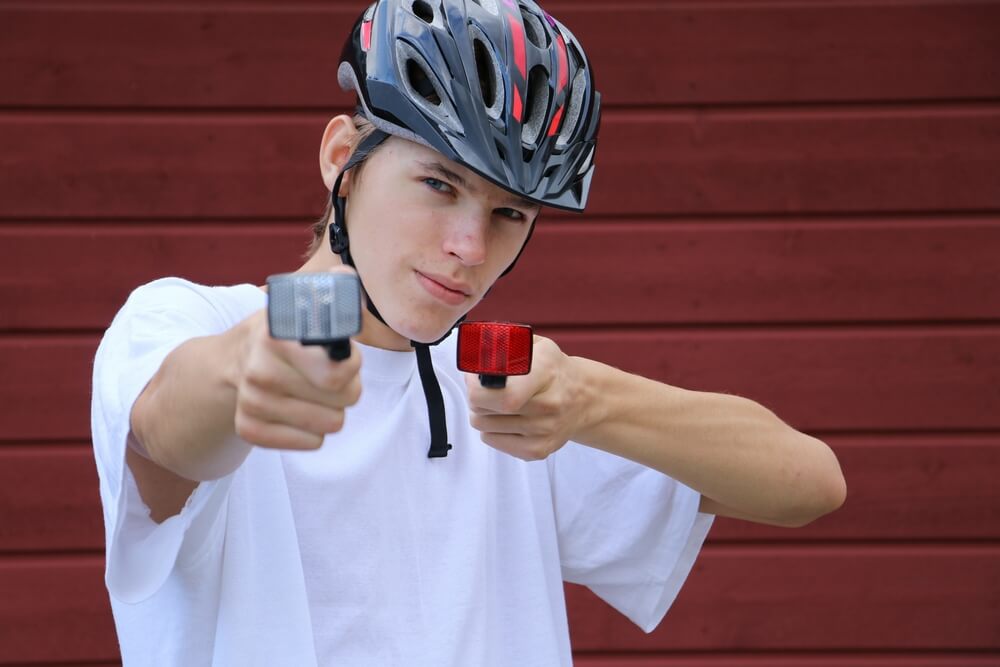 Bremnes ungdomsskule
Når elevane er ferdig på barneskulen blir dei delt i nye klassar og held fram på ungdomskulen på Svortland. Bremnes ungdomsskule er ein ny, flott ungdomsskule som stod ferdig i 2018.
Skulen har eigen facebookside  På Bømlo kommune sine sider finn du meir informasjon om skulen.